Change the background of Windows 10 login screen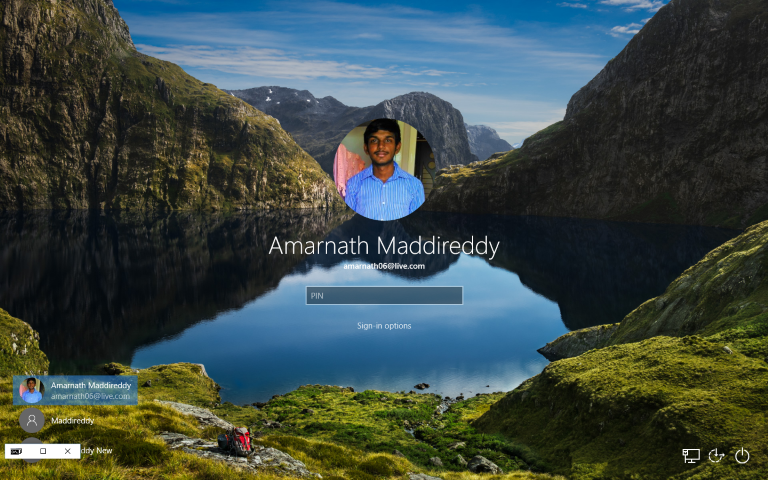 If you are here then you are completely bored by the new Windows 10 login screen. For me it's dull, it's gloomy and It's kinda closed? Whatever it might be but people like me in creative field turn on PC with excitement and new thoughts but that background filled in dark is sort of eating up part of our excitement. So thought of altering the background of the PC and searched for solutions and finally found this tool.
https://github.com/PFCKrutonium/Windows-10-Login-Background-Changer
This is simple and standalone so no need to install. Alter your background in seconds.